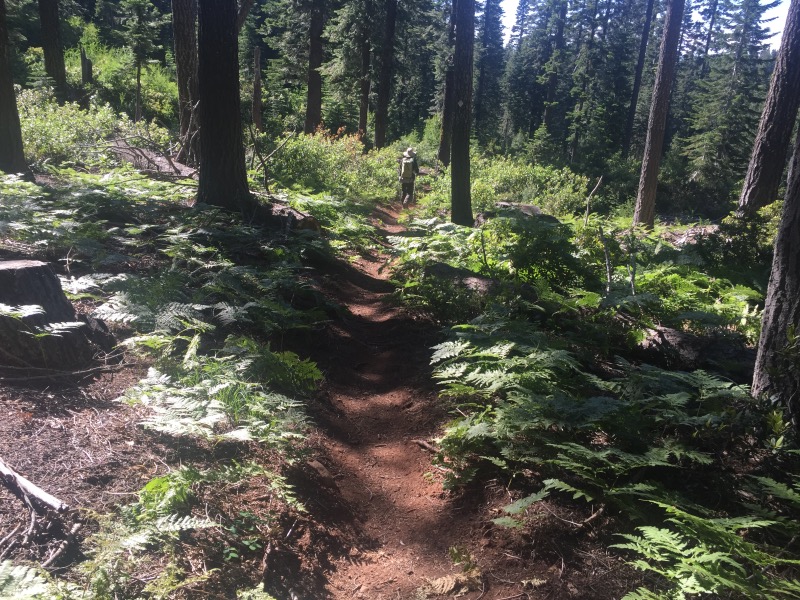 The trail between Burney Falls State Park and Interstate 5 felt like a green tunnel. We spent a lot of time in dense forest, but with brief glimpses of Mount Shasta while we were in burn areas or clear cuts. We also managed to find campsites on ridge tops with good views.
This section links Burney Falls to the Trinity Alps. The trail goes west, rather than north, and doesn't follow any sort of crest. The elevations are lower, so we hit a lot of poison oak which mostly only grows below 4000 feet. We also saw one rattlesnake! The first since the desert.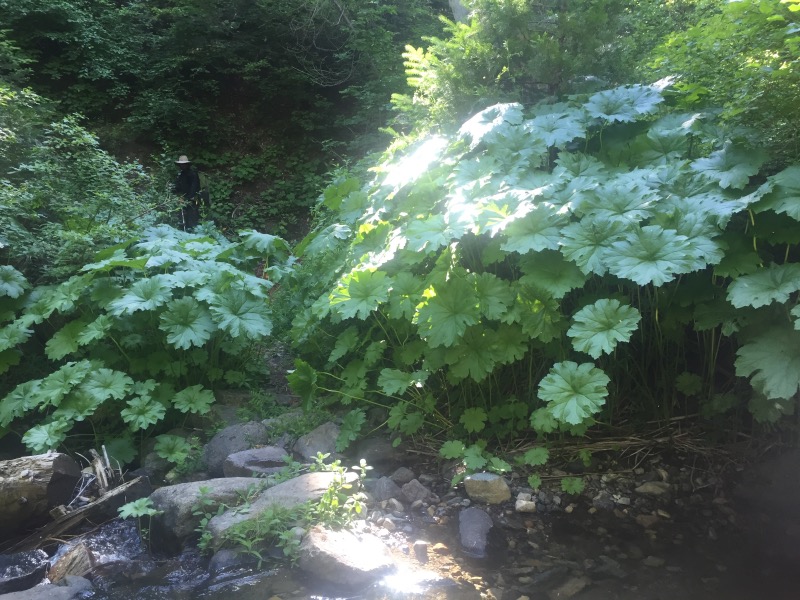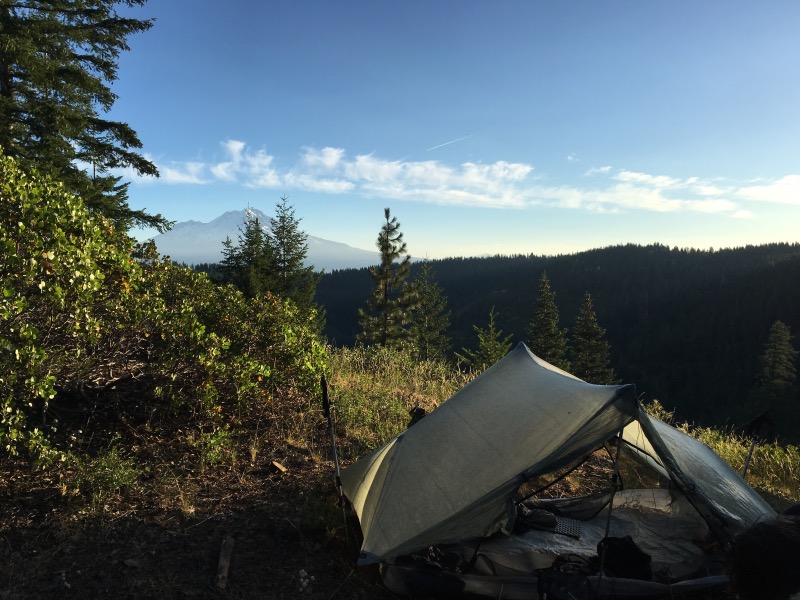 We made it to the town of Mount Shasta in time for their Fourth of July parade. After 12 straight days of over 20 miles/day, we took a much needed half day off.