Now that we're north of Tahoe, and mostly out of the snow, we're starting to see a lot of other hikers!
In the past two days we ran into Sweet Virginia who we hadn't seen since Lone Pine, and a couple named So Far and So Good who we first met met at Warner Springs. They all skipped ahead to Castella and are hiking this section southbound before they flip back up to the north. We've also met a number of people who hiked straight through and caught up to us while we took some time off in Tahoe. The talk of the trail has been the horrendous stream crossings back in the Tuolumne watershed. We've heard of people getting swept hundreds of feet downstream, others losing their packs, and some sustaining bad injuries. It's difficult to know how much of it is exaggerated trail gossip, but I'm relieved that we are past that particular section of trail. We now have miles of relatively easy and dry trail ahead of us.
The hike between Donner Summit and Sierra City took us two days. The wind finally died down and the weather is starting to heat up. This has made me very happy.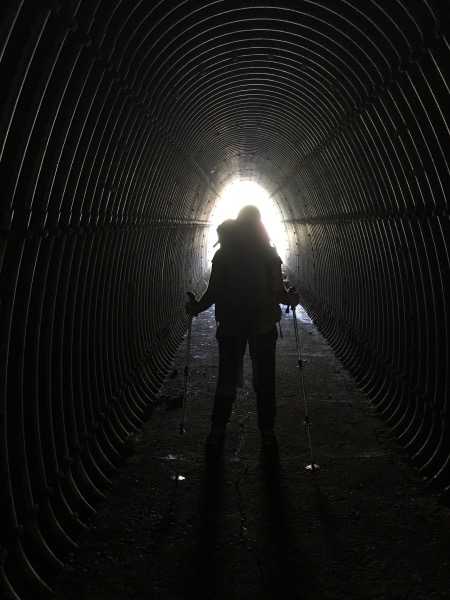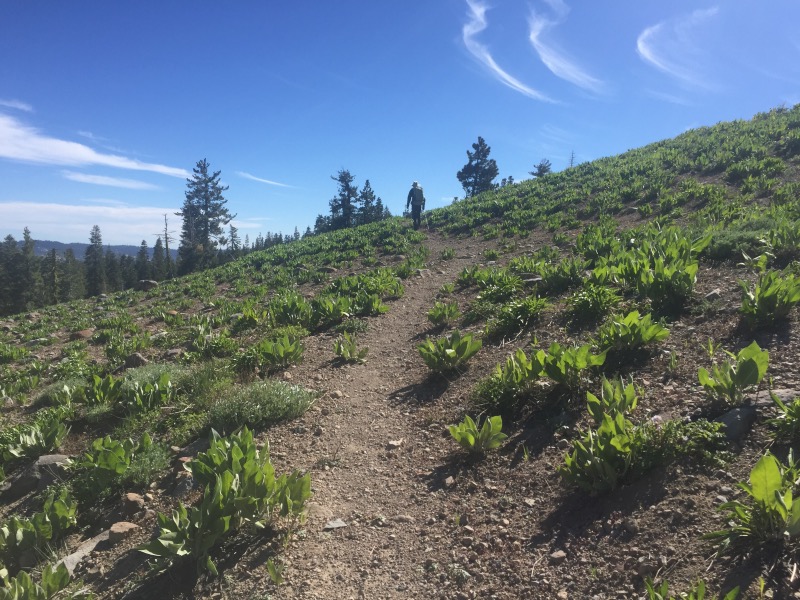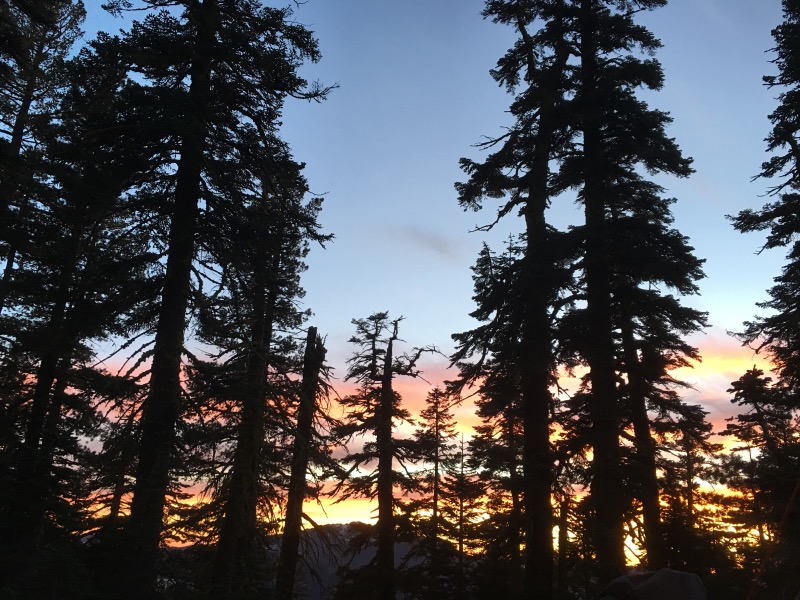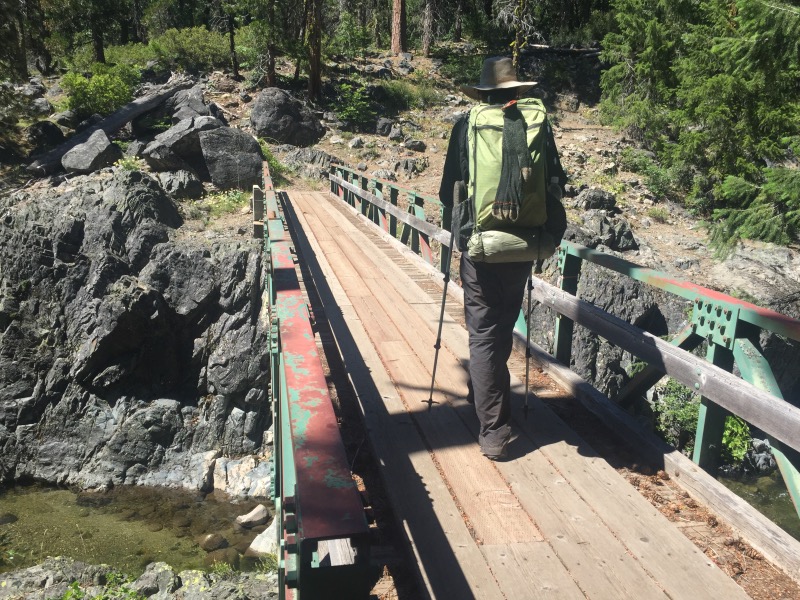 We made it to the general store in Sierra City before they closed and got milkshakes and sandwiches! PCT hikers are allowed to camp at the church in town (except on Sundays), so that's where we are set up for the night along with half a dozen other hikers.